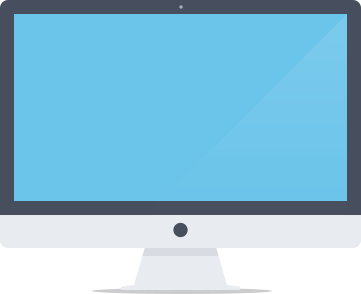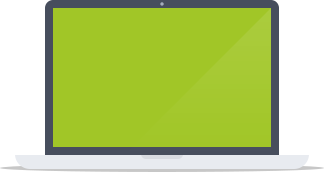 As a true market leader, we can help you realize your traffic & revenue goals safely and turn your web traffic into customers.
Guaranteed increase of your website sales


SEO
SMM
CRO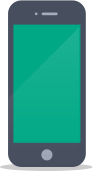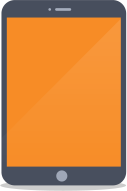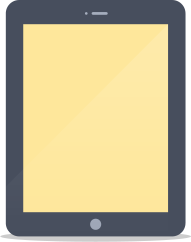 We are proud of being leaders in the mobile marketing sector. We are able to handle whole mobile campaigns and get to the specific audience anytime, anywhere.
Leading Mobile PPC Campaigns
PPC
Responsive Ads
SMM We offer transcendent SMO services to grow your online business! You will improve your social media presence with us. We can increase your brand exposure and leads.
Social Media Optimization
SEO
SMM
CRO












Exceptional Strategies
We create custom SEO strategies to optimize a website. Our strategy has never been affected by Google's latest Panda and Penguin Updates as we are always used the right tactics to rank.
Our Strength
Getting Traffic to your website is just winning a half battle, but we are perfectionists to convert that traffic into your business to a great sale. We provide the best SEO services.
Substantial Results
Our expert team are committed to provide the best affordable seo services with a solid ROI. We visualize your dreams with our technology and will bring it alive the way you wanted.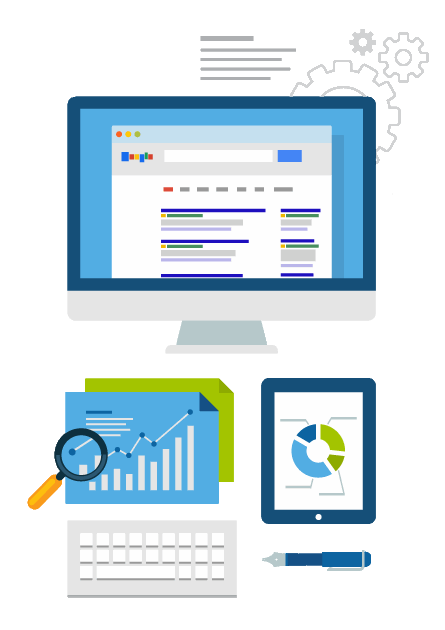 WebGraphyx is Awarded #1 Website Designing company in Ludhiana
We offer professional Web Design & SEO services that help websites increase their organic search score drastically in order to compete for the highest rankings — even when it comes to highly competitive keywords.
Connect with pre-qualified customers
Rely on an experienced and knowledgeable team
Full-Service Digital Marketing Agency
Best Search Engine & Social Media Optimization Experts in Ludhiana
Google Maps Optimization is an important part of any successful local marketing strategy.
Link building is and will continue to be a tremendously important component of Search Engine Optimization (SEO).
Paid listings on Google AdWords and Microsoft AdCenter can help you reach new customers.
Custom email templates that speak to your customers and resonate with your brand.
We are the Best Web Designing Company in Ludhiana
Website Designing, Dynamic Website, Static Website, Ecommerce, and shopping cart website Irene Warner
CEO & Founder
"We've looked at a lot of SEO solutions but these guys were always the clear favorite. They have the right strategy and they've been awesome to work with." Jeffery Polk
CEO & Founder
"We have a constant flow of new leads thanks to this amazing SEO company. They gave us all the tools to convert leads into customers."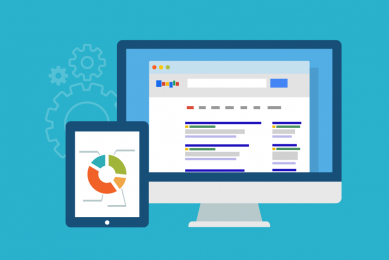 This website achieved Google ranking in four months: Ranks #1-#3 for keyword "Opertray"
Web Designing Company Ludhiana, Website Designers in Ludhiana - Website Development Company in Ludhiana Punjab - Web Designing Ludhiana - Search Engine Optimization Company in Ludhiana - SEO Companies in Ludhiana Punjab India - PHP-Mysql Websites - Shopping Websites - Web Designers in Punjab - Google SEO Company in Punjab Ludhiana - Website Promotion Company Punjab